zugzwang
prologue : my work is so interconnected to my core self that i find the negative spaces and cavities i create have been shaped to my own form working around them. the colours i so carefully concoct are based on recurring dreams, with their companion textures mimicking sensory pleasures from childhood. sharing my work is ultimately the most genuine of gestures, my true and unencumbered mind in tangible form.
childhood lust
but dictated purely by its default fictions (functions).
vinyl blow up dolls with flimsy arms, hard quilted stuffed animals that no one wants to play with, fiberglass rocking horses with solid blue blood
puddles, streams of consciousness, and bread loaf bath tubs you can turn on their side to play pool on.
a puff ball, supple slip
gypsy souls; & see-thru ghosts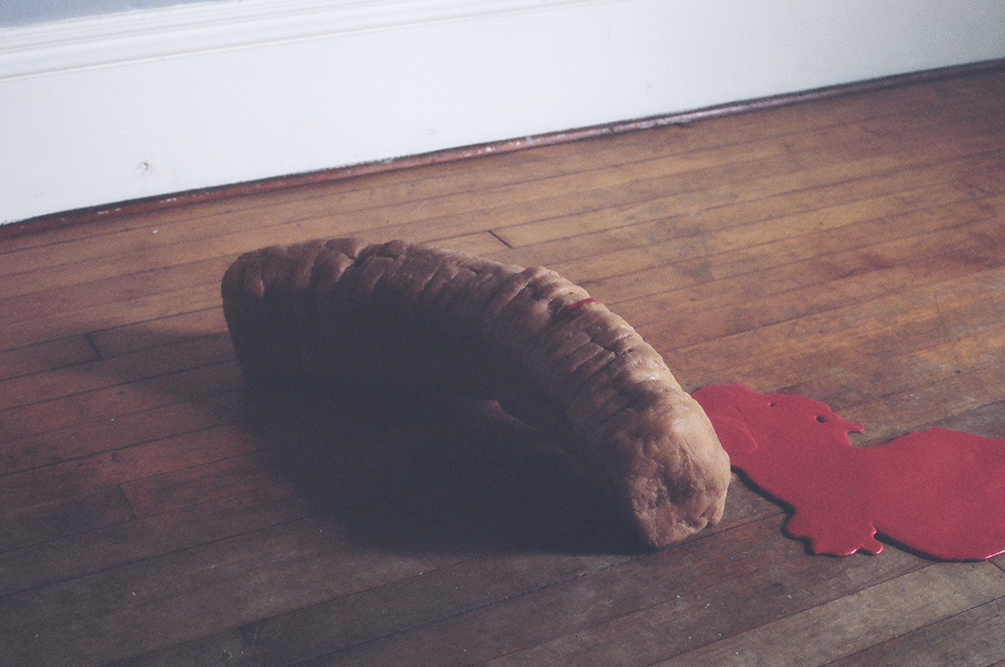 delving into a space beneath time
spatial inconsistencies and mock up toys
derived from a quiet poetry
from my personal archives and habitual inspiration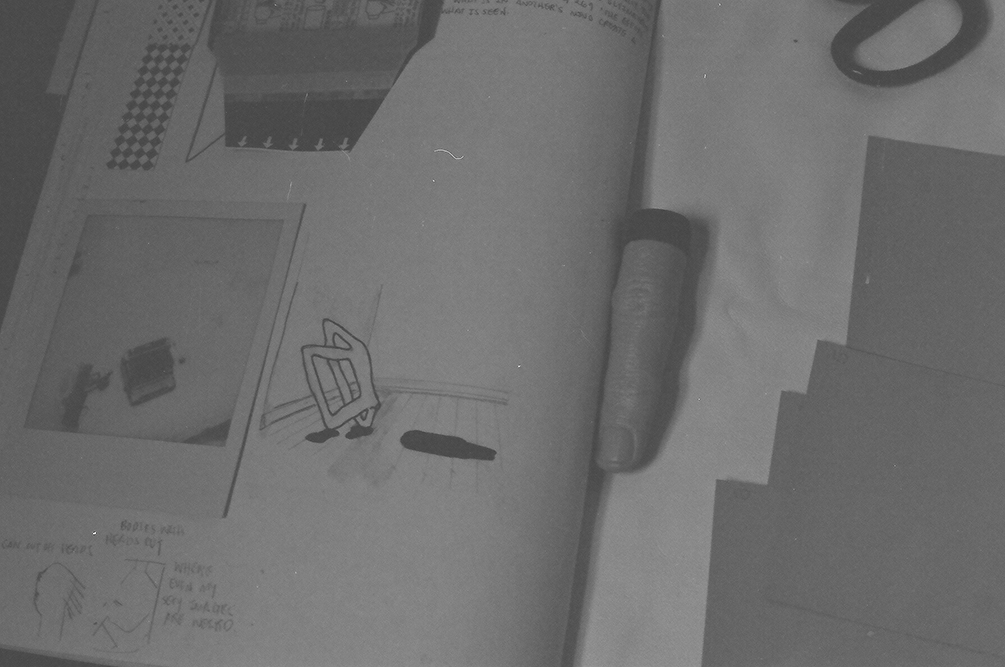 barely there, grey and velvet
(this is how sculptures start, a field study of the body and architectural surroundings,
a textural map of the world. next steps are the drawings, frisky things from the conscience).
i keep thinking about cell division (lateral drifts), how everything i've ever thought can be traced back to the same source, mapping histories (spiraling outwards).
legs going nowhere, evaporating into the atmosphere. consume me in the gaseous state, i'll be yours if youll be mine (for i'm already saturated in it.)
i've been exploring dematerialization for several years now, my inspirations in this terrestrial world come from the unraveling of things (a disappearing act) while the work I create is a bringing together of effects, creation & assemblage. interesting forces at work, a dynamic to consider.
tectonic shifts and supplemental materials in slide film. image making has in late been a partner to writing for me, but drawings are making a comeback, things that cant be captured by a lens (clouds of to-be sculptures that don't exist terrestrially) & will start appearing soon.
delve into estranged ceilings, multiple portals, geometries and quantum physics. (where my organic inclinations collide with a love of science)
aesthetics and esthetics of past tense lovers in pack film; deflated, superflat like a wallpaper (x,y axis)
my work & i are most simply put replica doppelgangers; half of another but never quite the same. a sentimental gesture to my past and present.